We're Open on Christmas Day for Take Out Only!
Due to the shortage on staff, waiting time could be longer than usual. Please be patient. Thank you!
Current store hours:
Monday: Closed
Tuesday - Friday: 11 AM - 3:00 PM, 4:00 PM - 9:00 PM
Saturday and Sunday: 4:00 PM - 9:00 PM
Thank you for your understanding!
We are Szechuan Garden!
About Us
10285 Chapel Hill Rd #300, Morrisville, NC 27560
At Szechuan Garden we pride ourselves with the ability to offer our customers delicious and authentic Chinese food, created at the highest standards. Every single meal we make is unique.
We offer casual dining, takeout, fresh sauces and authentic Szechuan tastes. Our restaurant has great reviews on Google and Yelp.
Enjoy the delicious food and relax! We thank you from the bottom of our hearts for your continued support.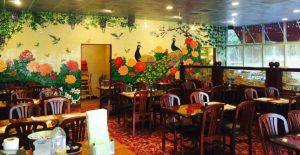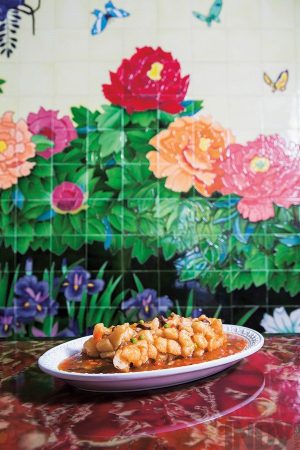 The News & Observer Dining Review
By Greg Cox, Nov 2016
"When it comes to choosing an entree, you could safely close your eyes and point to the category of your choice, from Pork to Tofu. Chef Specials category truly lives up to its billing."
"That's where you'll find exemplary renditions of Szechuan dishes such as cumin lamb and the incendiary tri-pepper chicken."
★★★★
Embrace the Heat - Indy Week Review
By David A. Ross, Aug 2016
"Chen has long been and remains the Triangle's best Chinese chef."
"Szechuan Garden solidifies Morrisville's status as a foodie epicenter."
"I recommend the sautéed pork with scallion and the spectacular squirrel tail fish pair of hefty deep-fried flounder filets in a pea- and mushroom-studded sweet-and-sour sauce. "
★★★★★
Google Reviews
Over 300 Customer Reviews
"Szechuan Garden offers excellent Chinese fair for a great price accompanied by terrific service. "
"Wonderful flavors and super service in the restaurant!"
"Their homemade sauces are light years ahead of PF Chang's. "
"The best Chinese food I've ever had BY FAR!! I've tried a wide verity of their dishes, and loved ever single one."
★★★★☆ 4.3
Delicious Chinese Food
Love At First Bite
Szechuan Garden can cater to any party or event irrespective of how big or small. We specialize in catering with personalised service and special menus on request. In our menu palette, you'll discover unique and sophisticated tastes - all of which will help you uncover the true greatness of the Chinese cuisine.

Call us at (919) 468-6878